Kodena Bay ....... This page will turn in 40 seconds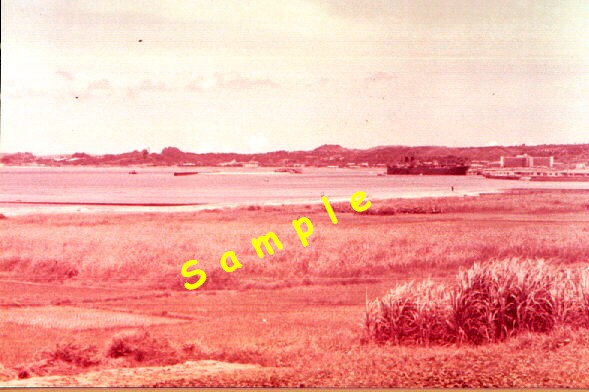 U.S. Forces, 120,000-strong, landed on the shores of Kodena Bay on April 1, 1945. In the background you see the Yomitan Peninsula including the location of present day Torii Station.
---
If your browser is not advancing please click
HERE
!
---
GreatFallsMontana.net
P.O. Box 6245, Great Falls, Montana 59406