Pawn Shop Street ....... This page will turn in 40 seconds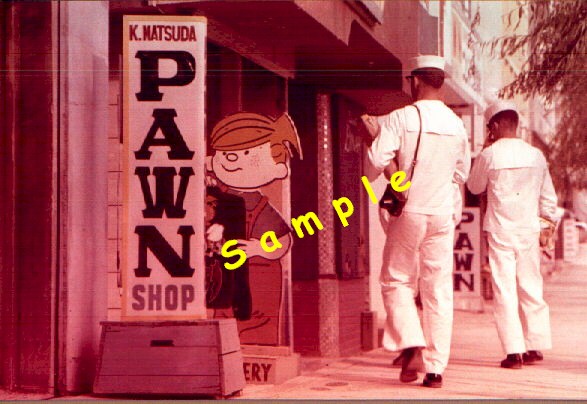 This was "Pawn Shop Street" in downtown Koza. I wonder if this was the street later called "BC Street" which is now Chuo Park Avenue. It might have been what we now know as "Gate 2 Street."
---
If your browser is not advancing please click
HERE
!
---
GreatFallsMontana.net
P.O. Box 6245, Great Falls, Montana 59406