Bingata ....... This page will turn in 40 seconds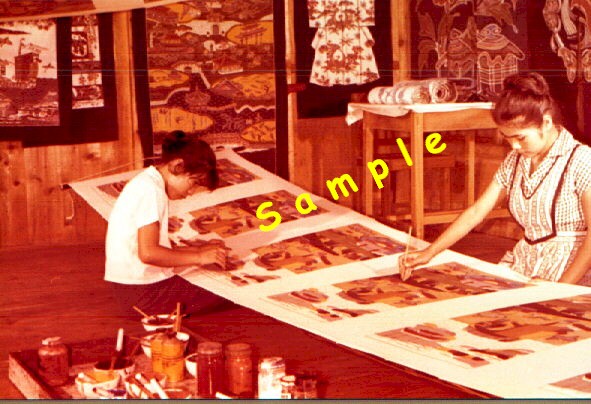 Bingata is a uniquely Okinawan method of dye-work using stencils, used in early days for dresses of the "upper class" citizenry. Such dresses can be seen worn by women during festivals and other colorful events!
---
If your browser is not advancing please click HERE!

---
GreatFallsMontana.net P.O. Box 6245, Great Falls, Montana 59406