<!11111111111111111111111111111111111111111111111111111111111111111111111111111111111111111111111111111>

Sign Up
to be notified when
this page is updated!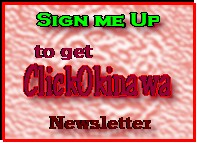 I had the great pleasure of meeting for lunch with Alan Clutter (see MailBag, page 10) in August, 07. We had corresponded a few times and he happened to be in town, so we planned to meet and had a very pleasant visit.
Hey, Alan! I hope it was as good for you as it was for me - to shake hands, share a meal and talk about the old days, that is.
If I'm ever in Kankekee, Illinois I'll look you up and return your kindness!
---
I had a great time with the guys and gals of the 9th AVRS. We met in Nashville for their annual reunion.
Sincere thanks, guys, for inviting me to attend.
[See Videos]
---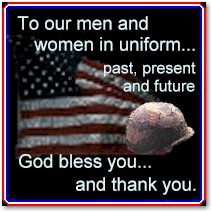 ---
<!22222222222222222222222222222222222222222222222222222222222222222222222222222222222222222222222222222> Here's some more stuff
<!33333333333333333333333333333333333333333333333333333333333333333333333333333333333333333333333333333> And, here's a batch of other stuff