Tour Okinawa Videos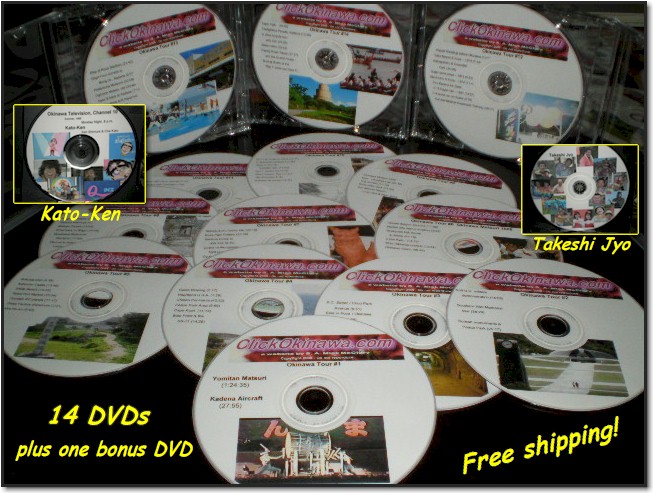 ---
Read Contents of Each TOUR OKINAWA DVD.
Check it out
[Here]
(.pdf)
or, if you don't have a .pdf reader, click
[here]
for MS Word doc
---
See descriptions here: (click your "Back" button after viewing each page)
Any reference to a VHS tape is no longer valid. All are available now on DVD.
Likewise, any reference to GreatFallsMontana.net is obsolete as I no longer own that domain.
---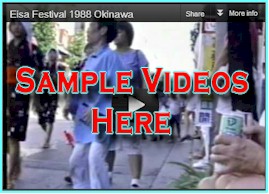 ---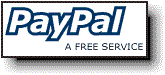 Make your payment with PayPal! Always fast, free and secure!
You will need to register if you aren't already a PayPal member.
There is NO CHARGE to join. You can have a PayPal account FREE.
FACEBOOK ClickOkinawa.com members get $40.00 OFF!
---
Buy the entire set and I'll throw in a FREE 2-hour DVD
of your choice of Japanese TV sensations,
"Kato-Ken"
(comedy) or
"Takeshi Jyo"
(competitive obstacle-course gameshow)
---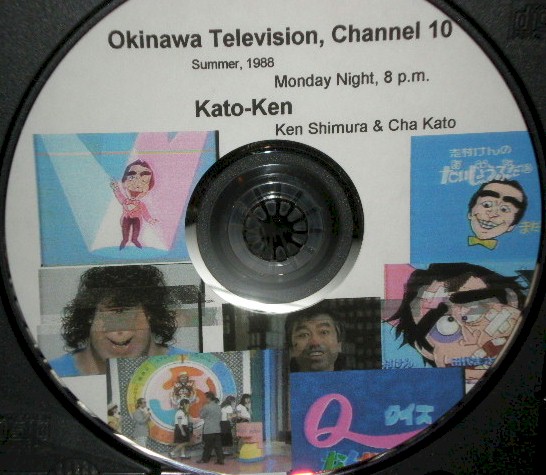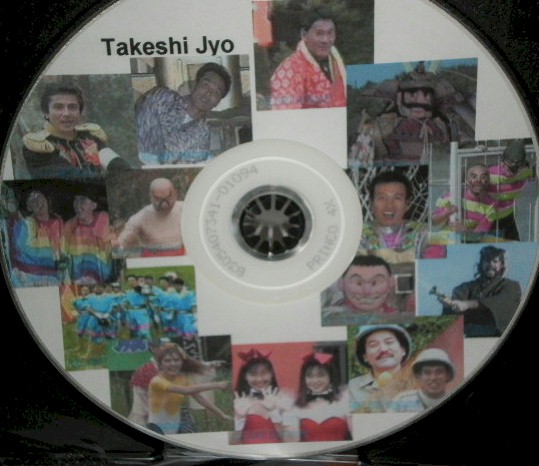 ---
All DVDs are shipped USPS in the U.S.A. at no additional charge!
---
Tell me what you want!
$14.00 per DVD or $165.00 for the entire set plus a bonus DVD
I will pay all postage too for USPS delivery!
That's only $11.00 per DVD including your Bonus DVD when you purchase the entire set!
I know that this is a significant investment, but worth every penny.
You just won't regret having these hours and hours of Okinawan travel and cultural events!
Do you have questions? Please contact me:
[Send e-mail message]

---

(c)1996 - 2013 Webmaster: S.A.Mick McClary
---