Listed here are some departed friends: visitors to ClickOkinawa.com and friends of Okinawa.
These are veterans, daughters and sons of America. May their God give them eternal peace.
---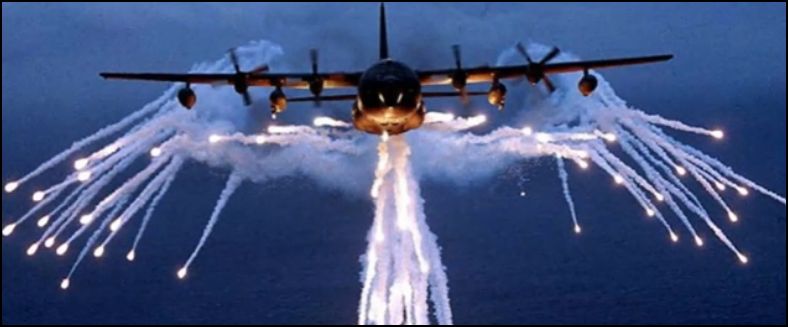 Angel Flight
---
June 25, 2000
Ray Gillespie, USMC
"This is to be the last communication from eoh22 (Ray Gillespie). His battle with cancer was terminated today when his creator invoked executive privilege releasing him from all worldly debts and obligations allowing him to pass to a higher level where I'm sure he waits for us all, and it's with a heavy heart he bids all farewell and best wishes."
Ray had a tremendous website and I miss it as much as I miss sharing e-mail correspondence with him. I'll always remember Ray's "Little Girl."
My prayers are with this American Hero
---
January 1, 2001
Bob Moscicke, an avid Okinawaphile.
Our prayers are with you, Helen.
---
---
January 23, 2001
E. F. Buddy Howard,
in Forsyth, Georgia.
---
May 21, 2010
Gerald R. R. Paulsen,
in Sherwood, Arkansas
---
July 9, 2010
Eugene R. Wing,
in Dayton, New York
---
December 2, 2011
Donald Joseph Ziter,
in Pennsylvania
---
September 10, 2012
Richard H. 'Dick' Frarey
in Upstate New York
---
September 14, 2016
Ronald Eugene Hyatt
in Oregon at age 86 (Unable to locate obituary)
The Hyatt-Amari Gallery
---
May 15, 2020
Kenneth "Tye" Boyd Godwin
in Amarillo, Texas at age 92.
---
Please feel free to send information to be included in this memorial feature. Trust that the information you send will be respected and displayed in a tasteful manner.
Date & place of birth, years of service, photo, biography, hobbies, etc. will be incorporated.
Thanks, friends,
Mick

Voices from the Tomb (56:20)
---