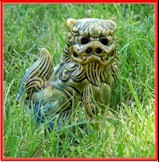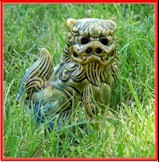 March 2017 Okinawa Diary
<!//////COLUMN ONE TEXT\\\\\\\\\//////////////////////////////>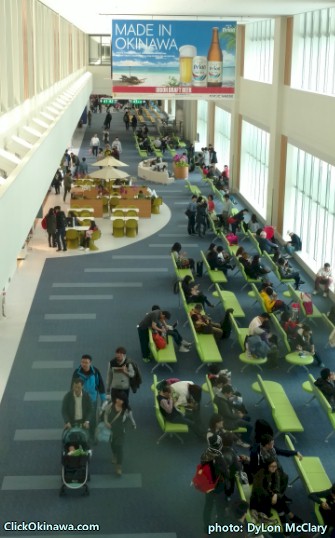 ---
Tuesday, February 28th
Seattle-to-Taipei-to-Naha - Don't believe that old saw, "Getting there is half the fun". It's not.

Feet on Okinawa soil again! Then head north before nightfall.

Okuma - Settling down, settling in, taking a breath and deciding what to do next!
---
Wednesday, March 1st
Yaezen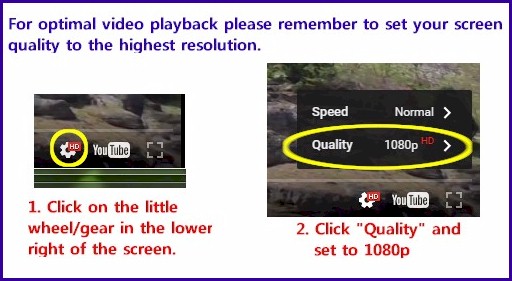 ---
Thursday, March 2nd
Gesashi Bay Mangrove Forest scenes
---
Friday, March 3rd
Early morning drive to Nakijin Village and the surprise we found along Rte 505
Nakijin-jo - the old Nakijin Castle Park
Lunch at the Cafe Farmhouse off Rte 505 in Nakijin
Ufuya - 100 Year-old House
---
Saturday, March 4th
Drive to Uruma on Route 329 and tour of the Airbnb house in Konbu
On to Koza for an afternoon of fun and exploration
Buying a Sanshin! Thanks, DyLon, for the assist.
American Village and the Ferris Wheel!
Kyoto Ramen Kairikiya for a bite before heading home.
---
Sunday, March 5th - Happy Birthday, Zac!
Lunch at Coco Ichibanya near Kadena Rotary
Back to our Old House in Aza-Oki
Ryukyu Mura (Ryukyu Village)
---
Monday, March 6th
T'Uber or not t'Uber - Day in Koza - Lunch at Mirano's - then back to explore Konbu
Tsakatsa-san's "M3" Bar and Cafe
---
Tuesday, March 7th
Kickin' 'round Kadena AB before heading out.
Heading out to Kokusai & Heiwa Dori in Naha
To Kin Town for Taco Rice - and a stop at Iha along the way
Kin Konnan-do Buddhist temple and the cave Kin Shonyudo
Relaxing at the M3 bar again - our 2nd visit
---
Wednesday, March 8th
Killin' time at Torii Station main gate, waiting for Michael B Martin
Lunch at the Yomitan-son Soba House with Michael and Dylon
DyLon's Last Supper at Okinawa City A&W
---
Thursday, March 9th
DyLon departed Okinawa - to Taipei then on to Washington State and home
Come back from time to time to see what's new.
I'll be adding until I've got it complete through March 28th. Don't miss it!
<!............................>
---

1996-2017 ClickOkinawa.com